Testimonials
"Haven't taken it off in 3 months and it still looks brand new. My new favourite store"
"The best value for money i've had in a long time. Love my necklace."
"My new favourite store. The customer service was brilliant and I love my earrings"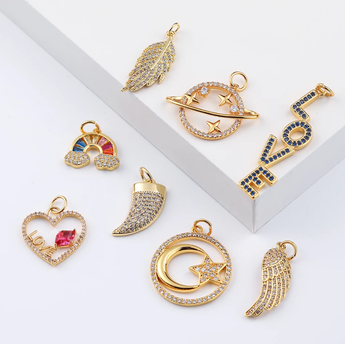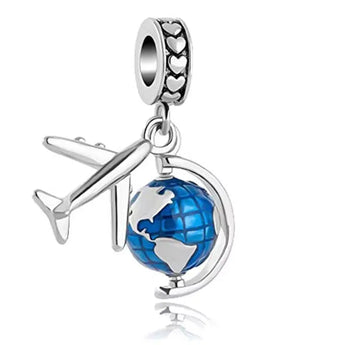 Charm Bracelets
The Charm House
Introducing The Charm House, where you can explore our great range of charms and charm bracelets for every occasion.
From elegant and delicate designs to bold and statement pieces, we have something to suit every taste.
Whether you're looking for a meaningful gift or a charming addition to your own jewelry collection, The Charm House has the perfect piece for you.
Shop Now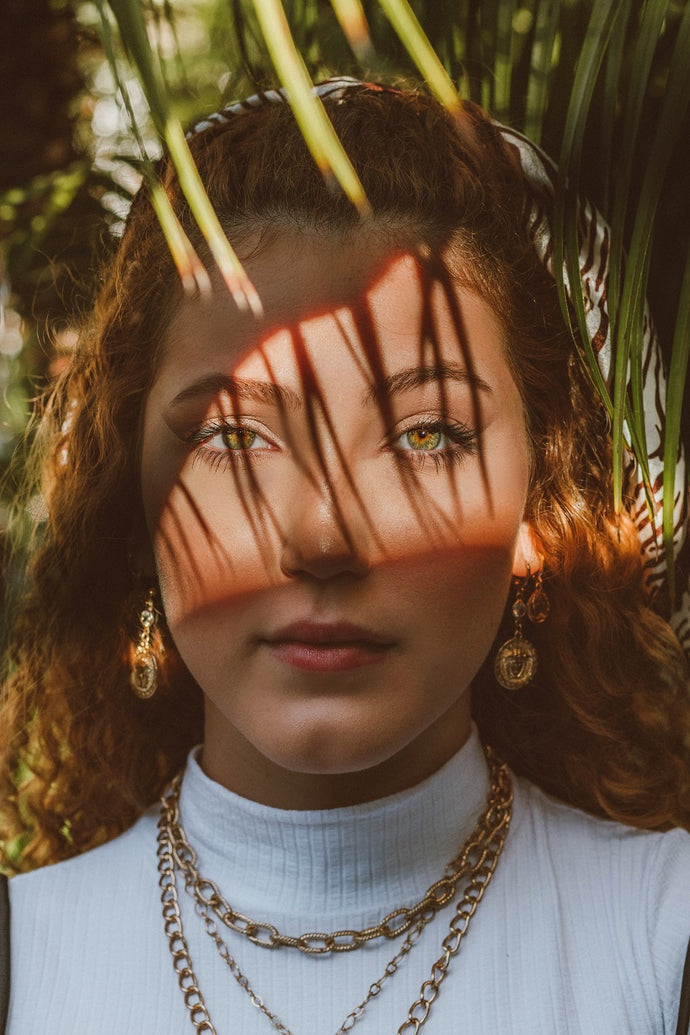 Why Nina Kane Jewellery
BESPOKE, WATERPROOF & NO TARNISH JEWELLERY
Nina Kane specialises in high quality and affordable jewellery that you will own for ever.
Our products are uniquely designed to be worn everyday, in the pool or at the gym without tarnishing or going green.
You're getting waterproof, affordable jewellery that you will love wearing again and again.
about us
Don't take our
word

for it

See what our customers are saying...
Stunning Packaging
Wow, i was blown away by everything. Absolutely loved my necklace and the packing was so special aswell. Highly recommend.
Best Service I've received in a while
Could not be happier with my purchase, such attention to detail is rare and the wuality is spectacular.
It really is waterpoof
I put their claims to the test and I haven't taken my earrings off for 3 weeks, and i am now a lfetime fan. Absolutely no tarnishing on them and still as gorgeous as the day I got them.
Happy Customer
I literally gasped when i received my package, so stunning I am going to be recommeding this store to everyone.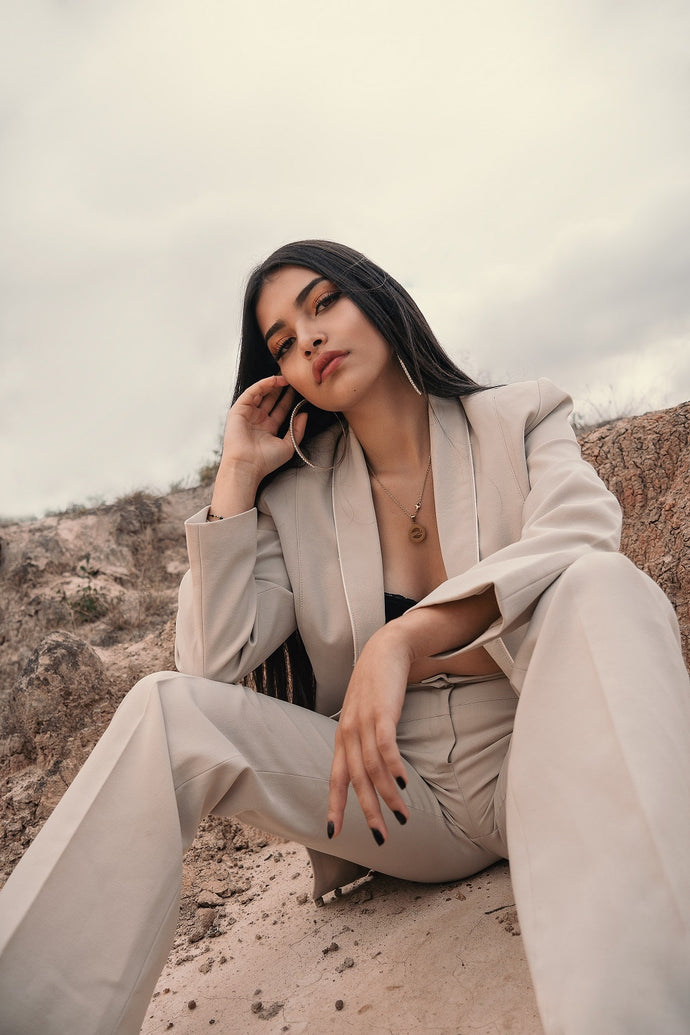 Press & Collabs...
Want to find out more about us or fancy a collab? We'd love to talk to you!
See who we have already worked with and contact us below to find out more about our current affiliate campaigns & influencer giveaways.
Read More