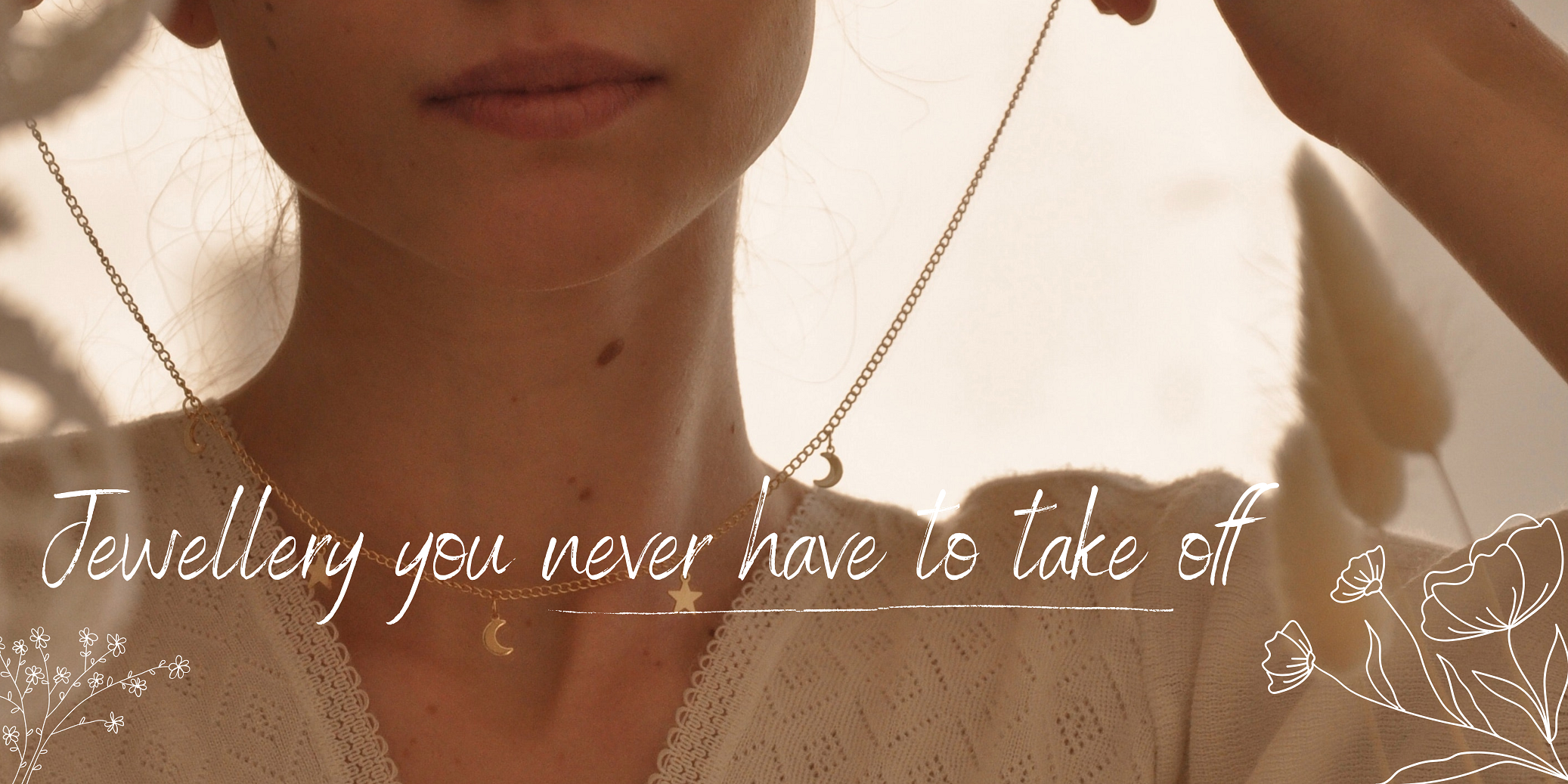 Get in Touch:
Have a question about our products or need to get in touch with us about your order?
Fill in the form below and we will get back to you within 24 hours or less. Alternatively, you can email us at sales@NinaKane.com
Customer service opening hours are between 9am and 6pm Monday to Saturday.