Our Story
Nina Kane is a brand that exudes elegance and style, offering high-quality waterproof jewellery that is both affordable and durable.
Our products are perfect for those who want to look their best without breaking the bank, and who don't want to constantly replace their jewellery.
Our pieces are designed to withstand daily wear and tear, whether in the pool or at the gym, without losing their color or shine.
We've done our research and have found that stainless steel is the perfect material for our jewellery , as well as gold plating and 925 Sterling Silver.
Unlike other materials commonly used in jewellery making, stainless steel is incredibly durable, recyclable, and looks great as a necklace or other piece of jewellery. And, it's affordably priced, making it accessible to everyone.

Most of our pieces are made from 361L stainless steel, a material that is resistant to oxidation and rust, hypoallergenic, and does not scratch easily. Additionally, we use a PVD (Physical Vapor Deposition) coating process on all of our pieces, which is a modern, plating method that results in an incredibly durable finish that is ten times thicker than standard gold plating.
So, you can be sure that your Nina Kane jewellery will look as good as new for a long time.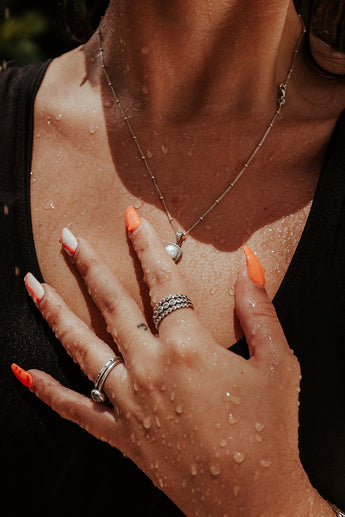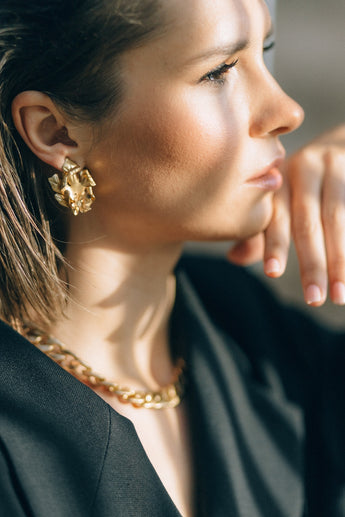 WELL PRICED
IT'S NEVER A BARGAIN IF YOU CAN'T AFFORD
THE PRICE
Nina Kane Jewellery offers affordable waterproof pieces without compromising on quality.
By refusing to mark up our prices, our aim is to make luxury accessible to all.
Indulge in stunning jewellery that endures, knowing it's a true bargain within your reach.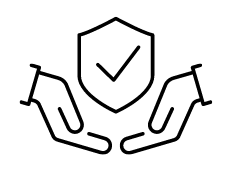 Made to Last
Our products are all made from the finest quality stainless steel to sterling silver, to ensure long lasting wear.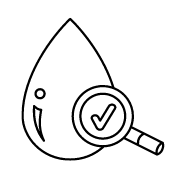 The Finest Quality
All our items are quality checked in house, ready to be shipped to you from our warehouse in Essex.
Let's get SOCIAL:
Say hello and tag us on the socials wearing your latest pieces!
Wear, Snap, Share!