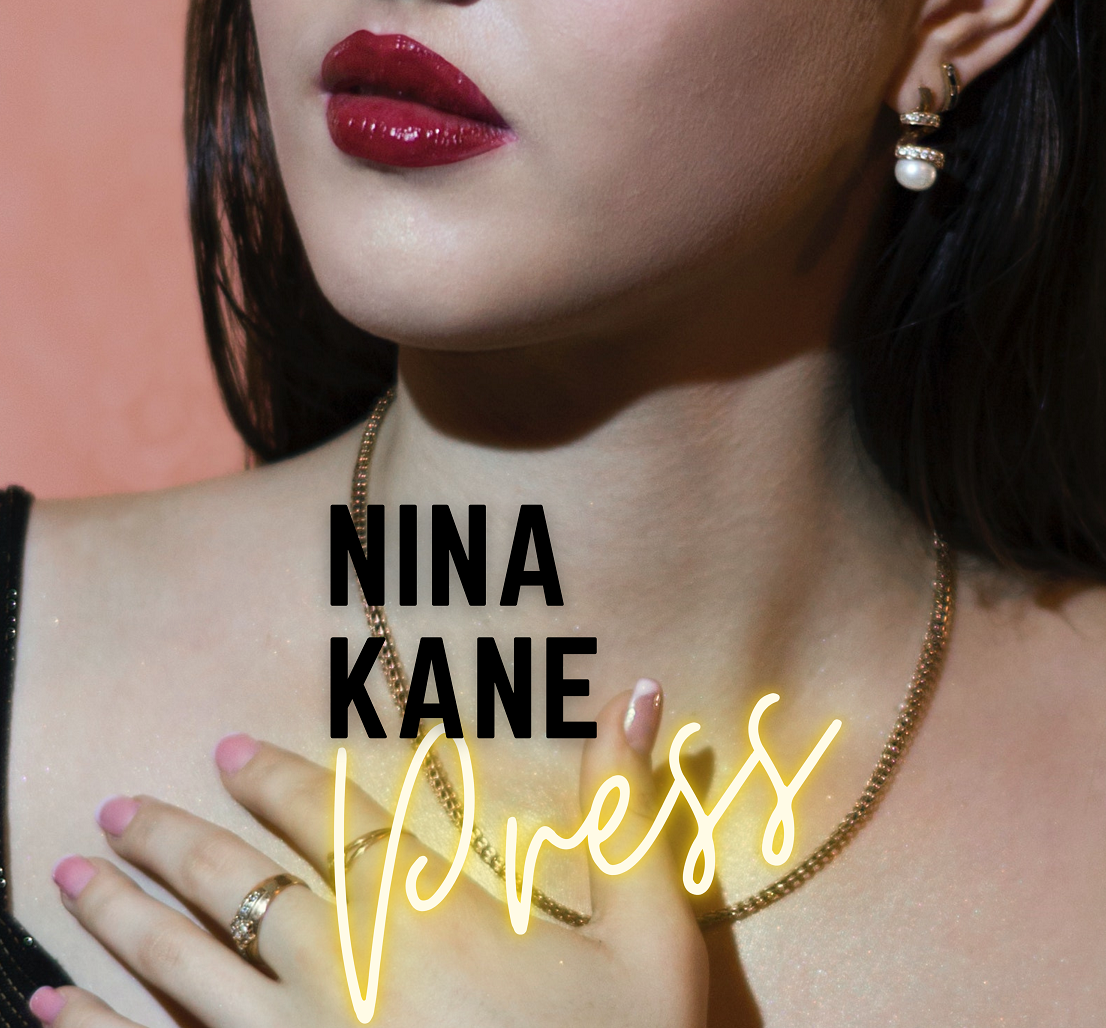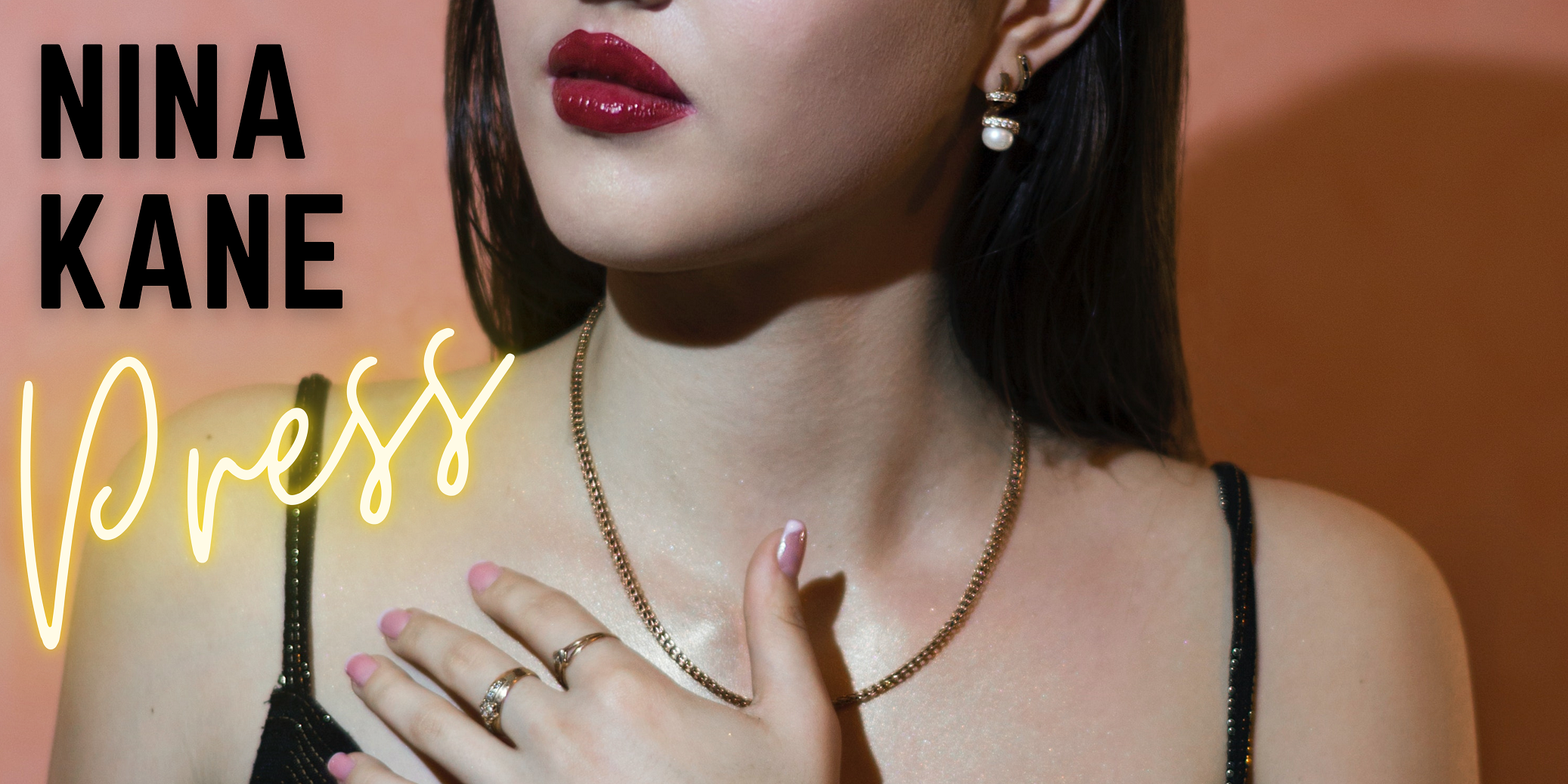 Nina Kane in the press
See where we have been
featured:
Testimonials
"I can't get over how amazing my necklace still looks after all this time"
"Amazing customer service! I had an issue with delivery and i spoke to a lovely lady on the phone who had it all sorted out quickly. Very impressed."
"Can't fault it, everything was great and the quality is fab for the price."